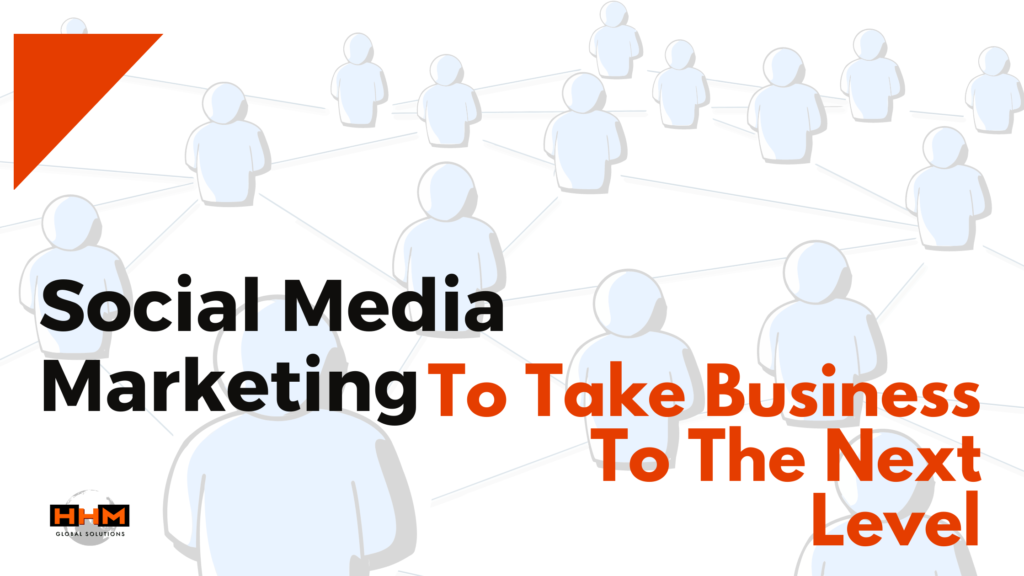 For running your business effectively and swiftly, a marketer needs to adopt many strategies. Social media marketing involves one of these strategies. Social media is one of the most irresistible instruments to connect the brand with the people; it helps create brand identification and also helps enhance sales.
Here are some of the best social media optimization plan you should adopt to run your brand smoothly.
About Social Media Marketing
If you are looking for ways to get brand recognition or build a robust online presence, you can opt for SMM as it is among the most efficient marketing strategies used by most businesses. Regardless of the business size, social media marketing can help businesses by taking the help of the best social media platforms such as Facebook, Twitter. Choosing the best social media optimization plan from an efficient marketing agency is better.
More than 70% of marketers believe that they get the most leads through social media marketing. Customers also tend to purchase from brands and companies with a social media account as it helps the company look more genuine and reliable. SMM can help you bridge the trust between the company and the customers.
Learn How Social Media Algorithm Works
Different social media platforms have different algorithms, like Facebook and Instagram. Algorithms decide which posts display in which users' feed. So if you want to make your brand content engaging and noticeable, you should first learn about the algorithm of different platforms and use other social media optimization plans.
Build Up and Follow Strategies
If you create a better social media optimization plan for a brand, you can attract more people. Without a plan, you can't focus on anything; it will help you accomplish them uncomplicatedly if you plan what to do.
Link Up Your Brand Content To Audience requirements
One of the most valuable strategies of using social media marketing is providing the audience relevant point content of your product; you need to interact with them using personalization. Avoid using irrelevant conversation and offer the information that the user wants. Having robust discussions and interactions with customers will make a better audience for your brand.
Use Applicable Hashtags
Hashtag plays an essential role in every social media platform, so if you use this social media optimization plan, you can attract more and more customers. The relevant hashtags improve your brand's content and help reach appropriate customers.
Add More Videos And Images Content
People are more likely to watch videos and pictures because it provides the picturization of the product. The picturization of content is considered more trusted than verbal content, and reading something is not liked by many people. Adding images and videos of the products can help customers get better insight into the product.
Conclusion
All the strategies mentioned above help you take your business to the next level if you follow them correctly. You can adapt many more social media optimization plans and get the best and exciting results for your business.