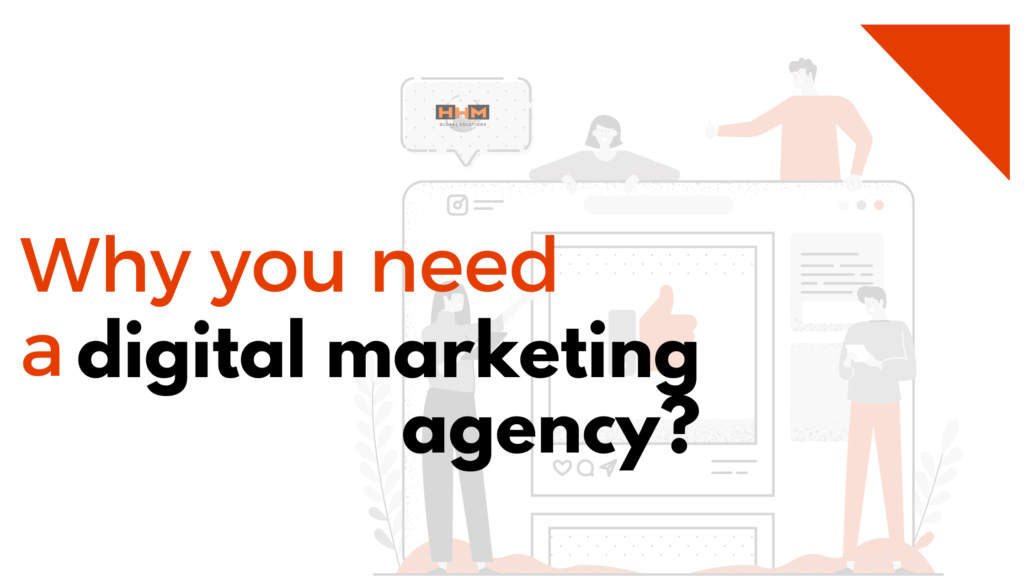 Let's face it, businesses in this era can't last long without an online presence.
Take a quick recap of the events that unfolded globally in the last six months,
What have we learned? Businesses with good online authority can stand the storm.
The rate of employees and businesses that got affected by the pandemic is on the high side. We are seeing the rise of more online businesses, e-commerce companies, and marketing agencies. In the real sense, businesses without an active online presence might not just survive any unexpected events this is where a digital marketing strategy comes into the scene.
What is a digital marketing strategy and why you need it?
A digital marketing strategy is a well-defined plan towards achieving specific business goals through online marketing channels and concepts.
Every business that wants to leverage on the web to expand its horizon beyond its locality needs a digital marketing strategy. Someone out there is your ideal customer, but how would you be heard without a good digital marketing strategy?
Three key things to note before any digital marketing strategy should be written are;
Business goals – Specific goals that you hope to achieve for your business
Target Audience – The right audience category (age, gender, nationality, etc.) your business
Marketing Platform – Your playing field; how you can find your ideal audience
Imagine yourself as a knight going to rescue a princess who is trapped on an island. Between you and the island, there is a large river, luckily for you, there is a bridge to help you get across to the island.
What has that bridge done for you? It made your mission a step easier right? This is exactly what a digital marketing agency does for you.
You might still face some more hurdles later on, but with the right tactics and plans, you would be successful.
Beyond helping you reach your target audience and customers; a digital marketing agency helps you drive potential customers through the sales funnel to make them loyal customers.
HHM Global solutions is a world-class digital marketing agency that stands to help businesses grow in the digital world. We offer a wide range of digital services that are centered around helping you achieve your business goals.
So dear Knight, let us help you take your business to a whole new level