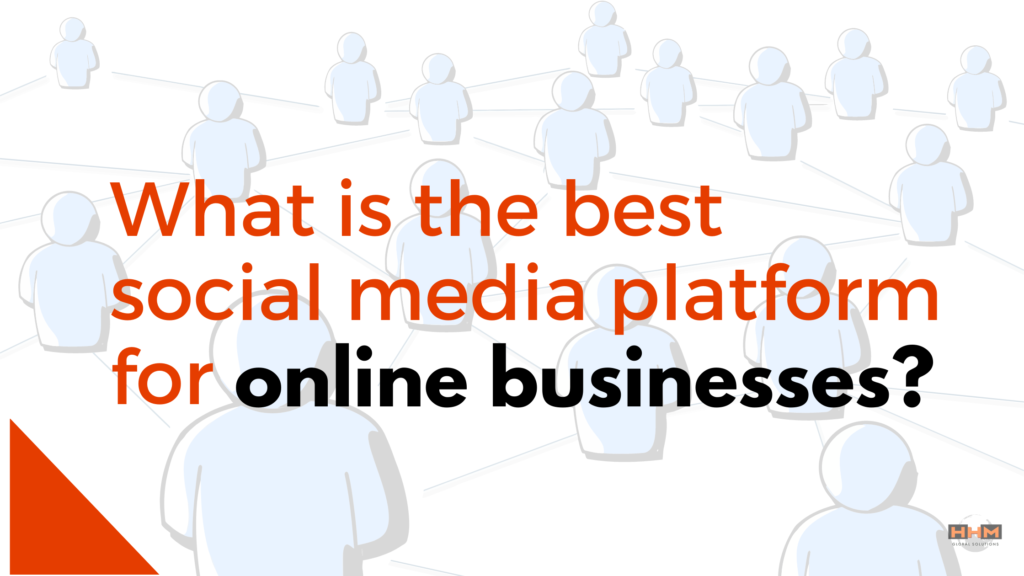 I'm guessing you'll want me to hit the nail on the head and just say "The best social media platform for online businesses is xxxxxxxx".
Well, no. But don't worry, you'll get answers very soon
In this article, I would be explaining what social media is all about, a little history of social media, and how it can affect your online business. Make sure you follow through.
Social Media History
Ever wondered what was the first social media platform? Like where did it all begin?
Six degrees is considered to be the first of social media platforms and it was launched in 1997. It had about a million members when it peaked but unfortunately, it was shut down in the year 2001. More social media platforms kept rising until today.
People have always used social media platforms to either promote a business or talk about a product. Today we see a more advanced system of social media marketing where you can run advertisement campaigns for your business to target specific audiences globally.
How does social media affect online businesses?
Social media is a free tool to get traffic to your website.
Links from social media platforms would not necessarily affect your website's ranking but they sure can drive quality traffic to your site if you pull the right plugs…
Most small businesses we've worked with to develop their social media marketing strategy account that their business social media traffic is responsible for about 40% of their total monthly traffic!
How can you also use the power of social media for your good?
It all boils down to the language of each social media platform…
Now look at this scenario,
You visited a country that you've never been to before and you don't understand their language, how would you communicate with the citizens? You might need an interpreter for a while until probably when you've learnt and understood their language.
You get the gist, right?
The same goes for social media.
Every social media platform has a unique kind of language and audience,
Aren't they also humans? Of course, they are. But you see, the mode of communication or strategy that works on Facebook might not necessarily work on LinkedIn. You just need to properly understand how each Social media platform works and the best way to market your business on them.
What we do at HHM Global Solutions is to incorporate a unique social media marketing strategy for your business on the right platforms.
In our subsequent article, we would pick some selected social media platforms and explain what kind of marketing strategy works for them.
So do not miss out on any update from us,
Subscribe to our newsletter to stay tuned, don't worry, we won't bug you.