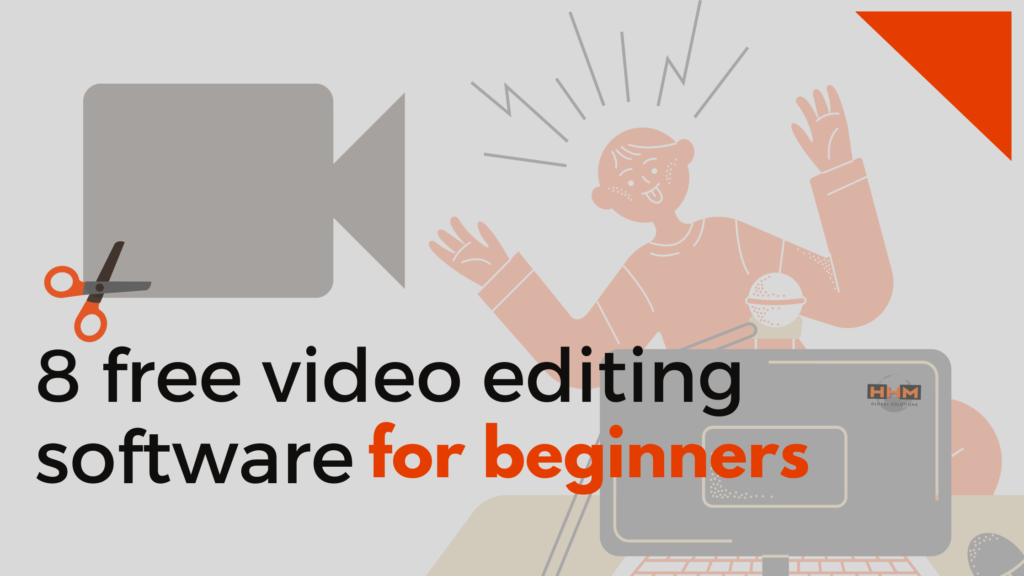 Are you a video editing beginner? do you want to know some free software that can help you to edit videos like a pro?
Well, You are in the right place then. We will tell you the best free video editing software.
Everyone knows now that Video is the best to engage with people nowadays, Video helps you to give your message to your online audience. but good video editing skills help you to make your visionary video. and video editing tools are the first thing you need to get.
So today we gonna tell you the best 8 free video editing software in 2021 you can use if you are a beginner.
Here is the list of best free video editing software you can download for free for your computer.
Click on the name of the video editing software you want to download for free.
4. Lightworks
5. Movie maker
6. Openshot
7. iMovie
8. Magisto
I hope this software can help you to make your next video project if you use a computer for video editing. We will also write a blog for the best free video editing apps for the phone.
So stay tuned for more video production & video marketing blogs and subscribe our blog for latest post.